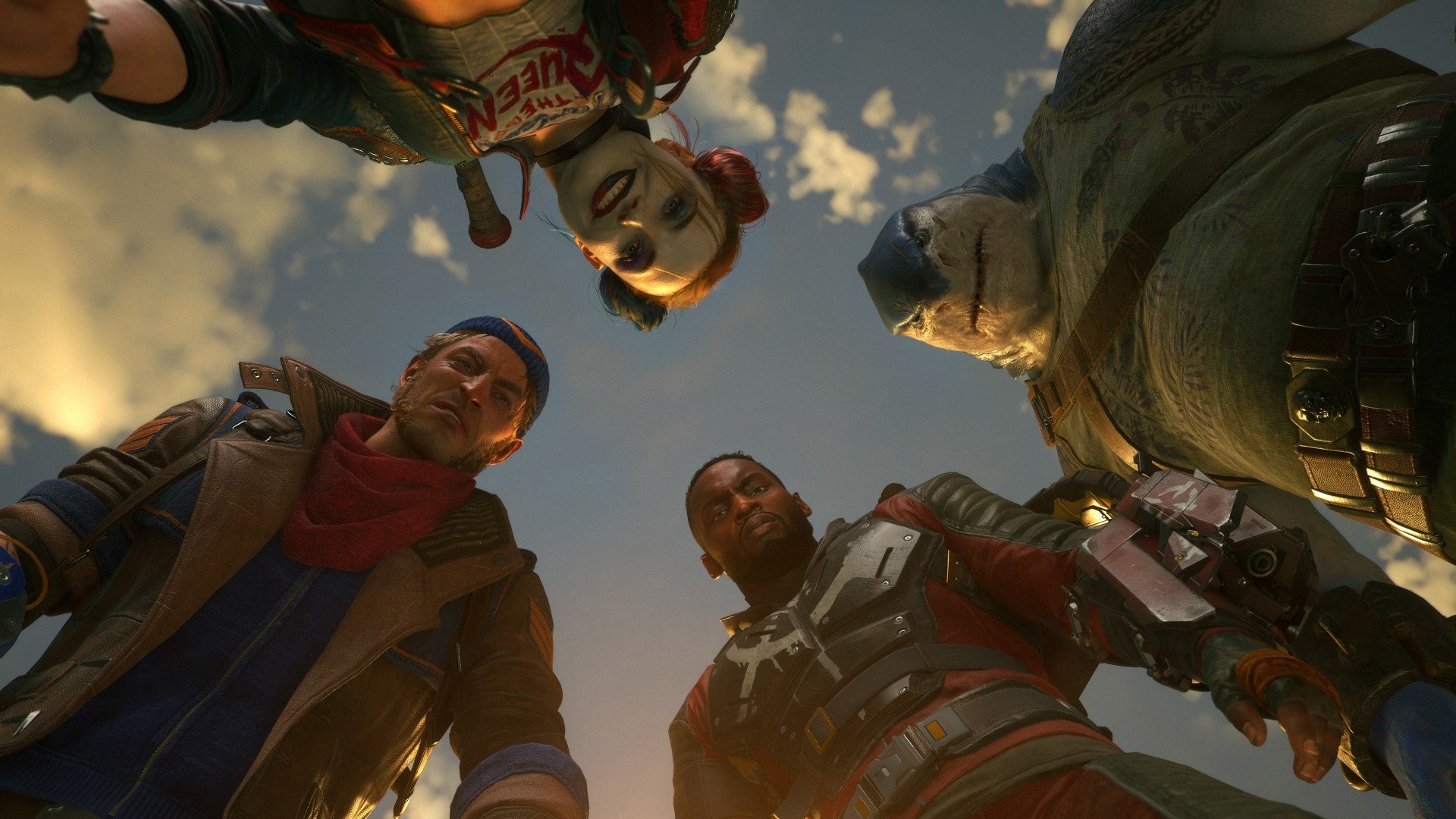 Former Rocksteady screenwriter Kim MacAskill says the studio offered to pay her to resolve complaints about her time with the studio, but refused to apologize for any wrongdoing.
In 2018, 10 out of 16 women working for Rocksteady reportedly co-signed a letter detailing unacceptable behavior in the studio, including sexual harassment, slandering transgender people, and speaking about women in degrading or sexual ways.
After the letter's existence was announced in 2020, McCaskill stepped forward as the letter's author, saying that she lost her job in retaliation for her role. She also requested that her name be removed from the credits for the upcoming Suicide Squad: Kill the Justice League.
MacAskill revisited the topic this week, explaining Share on Twitter They were withdrawing from consideration for the Women in Games Lifetime Achievement Award because Rocksteady is one of the event's primary sponsors.
She reiterated that she had lost her job due to writing the letter, adding: "After investigation, there were offers of solution. They offered me money. Lots…
"All I want is an apology, and I asked him last week. Hell, I begged half. I just want this to be resolved but not this way. Not with money. How does anything change that way?"
She added, "Rocksteady is an image above intent. Receiving an award associated with them would be an unspoken acceptance of what they did."
When the letter was originally reported, Rocksteady said she "immediately took drastic measures to address the issues raised" two years ago.
Modernization: A representative of Warner Bros. The following statement: "Investigations have found no evidence to support the allegations of this former employee who resigned in 2019. We stand against all forms of harassment and take any allegation seriously. We support those who have concerns they wish to raise. We have therefore taken the time to take action. Thorough investigation of allegations at Rocksteady Studios with the utmost integrity."
One investigation was conducted by an independent outside law firm, with a second investigation by WarnerMedia's People Relations team outside of the gaming division, both finding that the issues raised were "handled appropriately and sensitively," the statement said.
She concluded: "We believe that Rocksteady is led by a strong management team and we are proud of the work they have already done, and their continued commitment to ensuring that the studio is an equitable and inclusive workplace, where every employee is listened to, respected and supported. Rocksteady has been a sponsor of Women in Games in the past and continues to sponsor To support and celebrate women working in the gaming industry."