Anton de Beek admitted that he still feels "dancing envy" when watching a performance of Strictly Come Dancing.
Before he became a permanent judge, Anton was the longest-serving (and sometimes, the longest-suffering) man, competing in every series between 2004 and 2020.
Last year, he was invited to fill the panel in Bruno Tonioli's absence, and has since become a full member of Strictly's judging panel.
Ahead of this year's launch show on Friday, Anton revealed that while he "loves" his time at the Strictly board, he sometimes misses his days as a pro.
"I love judging Strictly Come Dancing, it's unbelievable," he said before admitting, "I watch some of the pros do the numbers and I get a little bit envious of the dance, thinking, 'I wish I could be a part of that'." But judgment is much easier on the knees."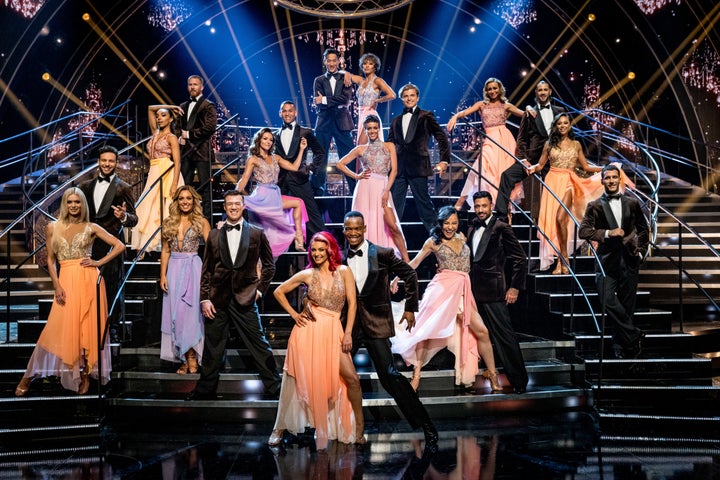 Anton continued, "I am happy, elated, excited, proud, elated, to be returning as a judge this year. It's the coolest thing to be a part of. I feel proud to have been on the show from the start and now to be on the jury."
As he meticulously prepares for the famous series 20, he also thought about his first day on set, remembering: "I remember the first day I worked on the show back in 2004, I was dancing with Leslie Jarrett and no one really knew what to expect.
"It was a new show and the most exciting thing for me was working with Bruce Forsyth, he was my absolute hero. Being able to dance on TV on Saturday night was something I never thought we'd be able to do. It was truly a dream and it goes on and on. Dream. I just totally love it now as much as I loved it 20 series ago."
And while his days of competition may be behind him, there's one celebrity who devastated Anton that he never managed to perform with.
"The one I've always wanted to dance with and never had is Darcy Bussell," he revealed. "I thought we could have a great collaboration, a mix of styles.
"This is something I've always secretly dreamed of being able to do, maybe sometime in the future."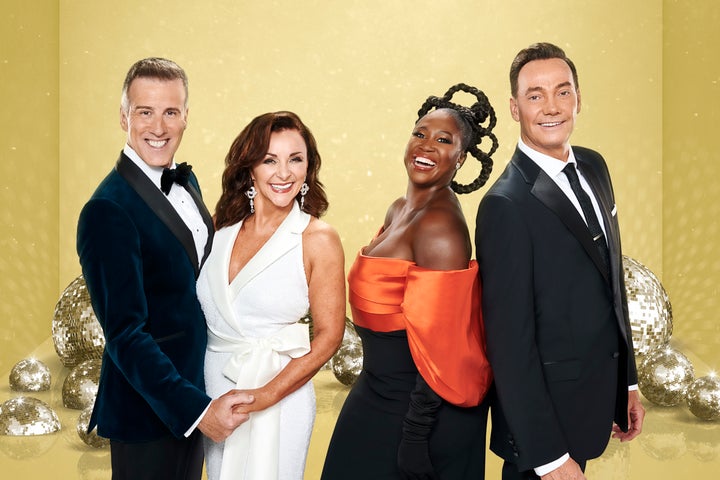 The weekend will see Anton return to the panel alongside Motsy Mabuse, Shirley Palace and Craig Revell-Horwood to judge the newest line-up of tough stars.
Strictly Come Dancing returns to BBC One on Friday at 7pm.